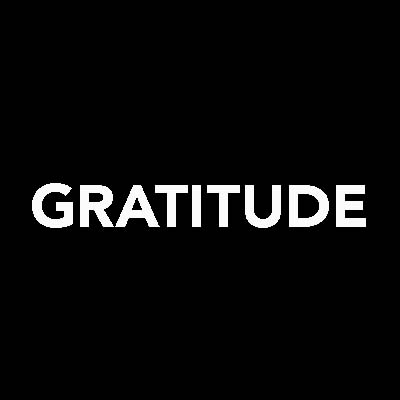 Have you ever stopped to think just WHY being grateful has such a powerful effect on you and others?
In this presentation by Carl Massy he shows you some very practical demonstrations about why being grateful in life will actually cause you to have more of everything in your life.
Better relationships
More business
More customers
More friends
Better service
Upgrades
More money
I HIGHLY RECOMMEND that you wisely use 14 mins and watch this super powerful video. It might very well change the course of your life, or take it up to a whole new level.
ENJOY!!!
Gratitude is the Path to Abundance by Carl Massy