'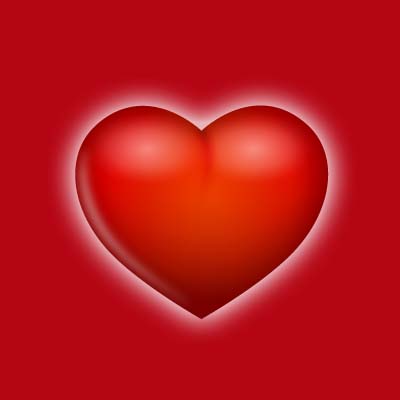 Improve Your Relationships. LOVE Your Life.' with Carl Massy. Last night I (Carl) had a wonderful opportunity to present at a retreat in Ubud, Bali on one of my favourite subjects…RELATIONSHIPS. It started off with a very applicable quote by one of the leaders in peak performance (and how to have a fulfilling life), Anthony Robbins.
He made the statement that, "The quality of your life is directly proportional to the quality of the relationships in your life." This is SO true. And why it is so important to understand more about getting the most from the relationships you have, becoming the person you have the potential to become, and understanding some of the simple strategies and tips that will make a profound difference in your life.
In the near future I will be sharing the presentation as a webinar, so that more people can benefit from the very valuable lessons and examples I shared as a result of my own experiences (some appeared like disasters at the time but were beautiful life lessons), my studies and working with a number of coaching clients over the years.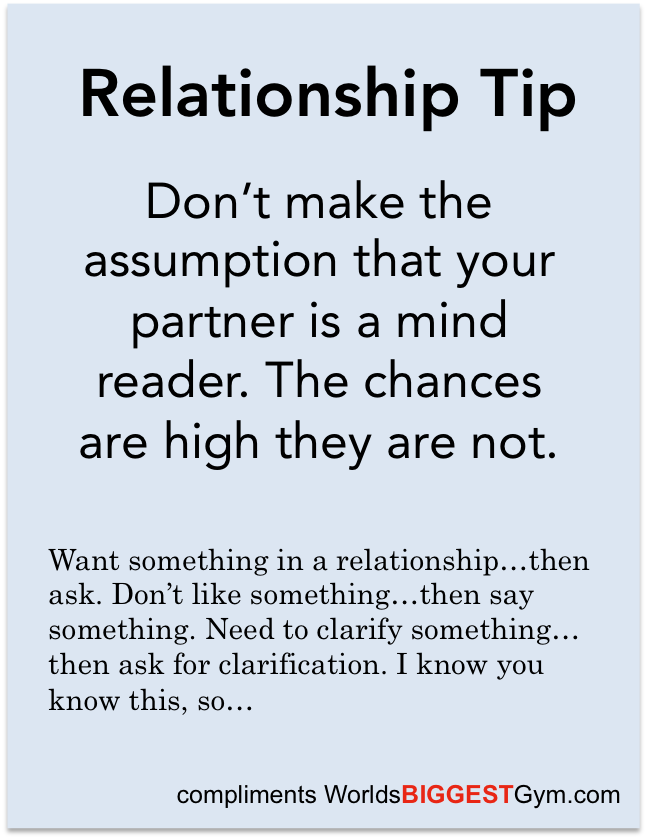 One of my favourite little Tips from the presentation was the little tip about 'mind reading'. I know you know this, but knowing is not enough. You and me and all of us need to apply this. It is the basics of Communication 101…DON'T MAKE ASSUMPTIONS. This statement is also one of the 4 agreements in the great book by Don Miguel Ruiz called 'The Four Agreements'.
So here is to improving our relationships by not making assumptions…today…this week and for the foreseeable future.
Have an awesome day.
Cheers,
Carl