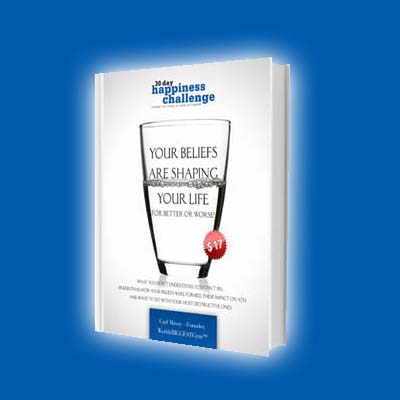 Presentation by Carl Massy at the 'POWER OF THE MIND' Summit (Bonus Recording). Carl Massy, Founder of WorldsBIGGESTGym and NLP Master Practitioners recently presented a powerful and informative Presentation at the POWER OF THE MIND Summit on 9 Aug 2012. Unfortunately a number of people where unable to make the event so below is a recording of the presentation he delivered with a little bit extra thrown in.
As part of the event, WorldsBIGGESTGym was also offering the eBook you can see at the left for FREE until 17 Aug 2012. To get a copy of it, go to the WorldsBIGGESTGym Facebook Page and you will see a post that gives you a link to access a copy of the eBook. Make sure you go there as soon as you have finished watching the presentation so you do not miss out. Also while you are there, remember to click LIKE, so you can get future access to great information.
Now the presentation goes for 27 minutes, so make sure you set enough time to get the very most out of it. And of course if you have any questions leave them below or post them on the WorldsBIGGESTGym Facebook Page.
Your Beliefs are Shaping Your Life: For Better or Worse…
Click on the link to find out more about the super fantastic 30-Day Happiness Challenge!!