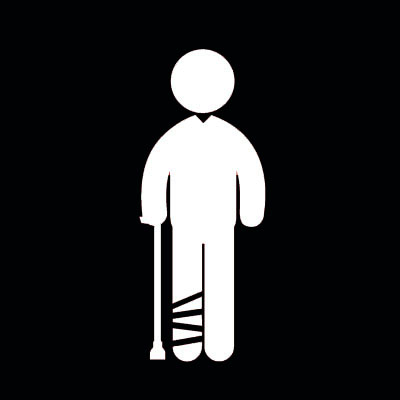 There is no such thing as failure (or being ill), only FEEDBACK.
What is the feedback telling you?
The biggest opportunity we are given when we are sick is pretty clear communication from our body. And since our brain is hard-wired into the body, you can assume when the body speaks, it is our subconscious mind communicating with us. Dr Darren Weissman – one of the leaders in mind-body field – tells us, if we did not consciously choose something, then it is coming compliments of the subconscious mind. What might your subconscious mind be telling us when we get sick?
Could it be saying to slow down? Or ease up on the Oreo's. Or get more sleep? Or let go of the worrying about things you don't control? Or accept that change is inevitable. It is time to sit up and pay close attention especially before the symptoms get really serious. This is the greatest opportunity we have whenever we are sick. The best thing we can do is to listen to it when it is just a tap on our shoulder, rather than ignoring the tap, and setting ourselves up for something a whole lot worse.