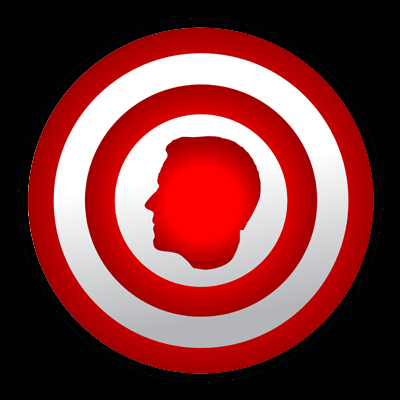 Too often we get caught up in the questions of 'how are we going to achieve our goals' before we have completed the most fundamental and important steps – which are the things that will actually enable us to achieve our goal; but even more so, they will lead us to goals that will actually make us happy. Now there is a novel idea. Choosing goals that will actually make us happy – not stressed, not overwhelmed, not left thinking 'is this it?', but HAPPY. I like it!
Do you remember the newsletter where I wrote about goals being responsible for 50% of our happiness (Discover what 50% of the happiness equation depends on)? It makes sense doesn't it. If we have no goals we flounder. If we have crap goes we are very likely to be unfulfilled and wonder if this is all there is. But if we have deeply meaningful goals then we are on the right track and will feel pretty damn good about ourselves and our lives.
So for me the two biggest things to nail in the whole goal setting and creating the life you want dealio is to figure out what your goal is, and then make sure you have really powerful reasons (and meaning) for why you want this goal.