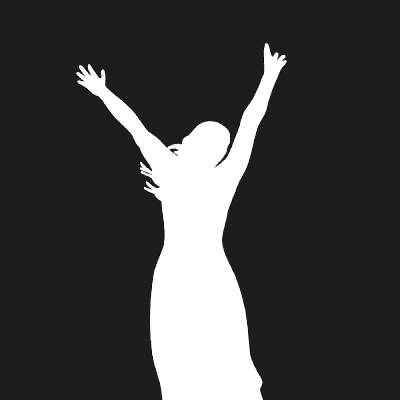 An essential happiness strategy. Now I haven't written about one of my favourite topics for a while, so I thought it was about time.
I am going to write about the thing that gives you more energy and vitality, makes your skin glow, slows down the ageing process, detoxifies the body, reduces body odour, makes you body burn more calories at rest, helps you poop (gross but very essential to health and happiness), manages stress by consuming excess adrenalin in your body, increases mental clarity, regulates blood and oxygen flow through the body, makes you more attractive to the opposite sex, improves your sex life, floods your body with endorphins, makes you smarter by increased blood flow to the brain, and I could still go on and on.
Now if I you did not tick off at least one or more 'desirables' on the list above then I am going to hang my hat up, and stop calling myself a Life Coach. I am sure that it comes as no surprise to anyone that we are talking about physical activity. It is just SO GOOD for us on so many levels, that I just had to talk about it today. Tal Ben-Sharar who wrote the book Happier actually said, "Not exercising is like taking a depressant".