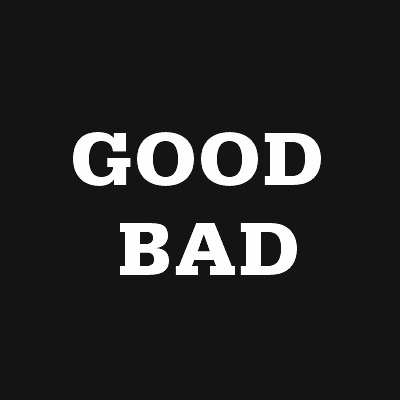 No surprises about what this article is going to be focusing on.
Here is a rhetorical question for you. 'Do you have any bad habits?' The answer is a resounding YES for all of us. But the next question is one you may not have considered an answer to, 'Do you actually know what your bad habit is costing you – in time, energy, connection, health, money, love, joy, success, growth, etc.?' Now that is a valuable question to ask and worth you taking the time to consider it right now.
What is a bad habit you have, right now, that is costing you something you would prefer not to lose? Think of one right now that we can work with. It might be uncomfortable, but well worth it. Now imagine if you continued to practice this bad habit for the next 10 years. What would that cost you? Feeling any pain right now? I am sure you are. Sorry about that. I just wanted to give you a wee shove, so you would pay more attention to what I wanted to share. The important stuff: how to get rid of bad habits.