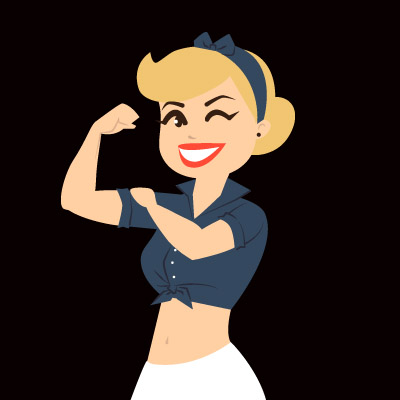 Confidence is fast becoming the topic that most of my private clients, and people attending my workshops are most interested in.
How do I increase my confidence…in business, in relationships, in public speaking, in doing what I want to do with my life?
How can I be confident that things will work out in life?
Great question!!
I have a hypothesis (or few) on why I think people's confidence might be an issue. Perhaps it is because of the following: