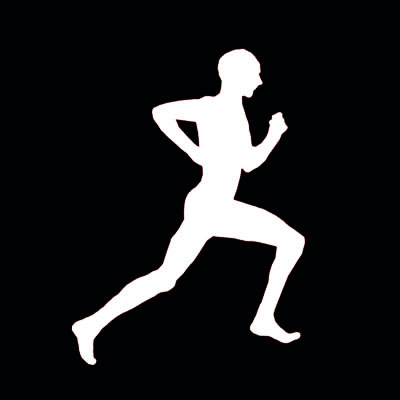 I do a fair amount of travelling and depending on where I am staying the access to fitness training facilities can be a little limited. My bicycle hardly packs up nicely into my travel bag. Especially these days as you try to get all of your travel kit into a carry-on bag so you can save a few bucks on the flight and get out of the airport asap. So recently I made a more concerted effort to find the best travel prop.
And I think I have found one of the best exercise props around! It is essentially a large rubber band. Who was the genius who came up with that? I want to give them a big hug because it just made my staying in shape when I travel or am short of time, so much easier. And because they are so simple, you can come up with numerous different exercise combinations, which you will see in this very informal video that I recorded between the serious stuff (sort of) in the studio the other day.
Let me know if you can think of any great exercises that you have thought of and I have missed. Have an awesome day and an awesome time playing with your rubber bands (which by the way cost less than $20!!). ENJOY!!