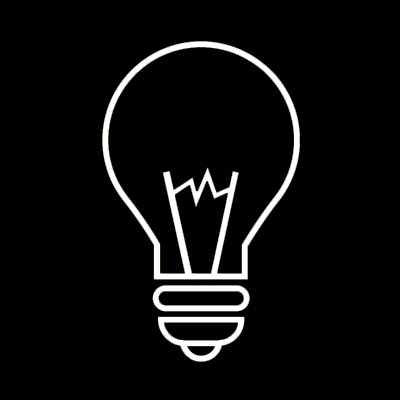 I am going to tell you a story, which as we know is one of the best ways to learn. In fact all the greatest orators have been great story tellers.
Now I am not implying that I am a great orator. I like to think more of myself as someone who is good at making mistakes and then not being too embarrassed to tell others about what a complete and utter dill I was at the time. Here is one of those stories where I was a bit of a dill, or what psychologists like to call the power of 'group-think' (not quite the same result as a 'think tank' or 'mastermind group'). It all started when…
It all started at 11:30pm on 16th of August, 1969 on a pleasantly cool north Queensland night…
Sorry. I will spare you the 27 years of antics that lead us to the current story. It was 1996. I had managed to convince the Australian Army that I needed a year off (to travel the world) and that I would be diligently returning when my travels were done (and to think I tell myself that I am no good at sales pitches). So here I was in March 1996, over in Lake Louise, Canada; getting ready for a kick-arse ski adventure. I had friends whom I could stay with, free lift tickets, half-priced ski gear and I was ready to rock and roll on the slopes.