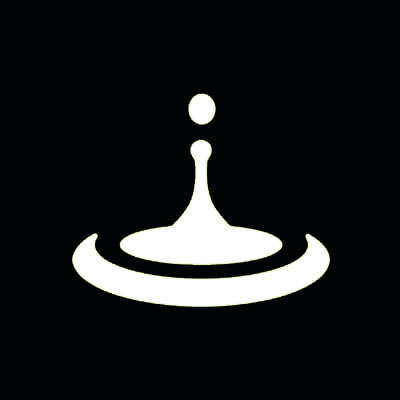 Cars
Put your hand up if you own a car? I have my hand down, since I haven't owned a car since 2001 (but I do own a very fast 110cc scooter ;-)). Does your car run better after you have it serviced? And do you get a MAJOR service after your car has run for X number of km's (or miles)? But it's only a car. A hunk of metal and stuff. Bloody handy, but still not great for conversation, love & intimacy (although some may disagree on this one), and making a difference in the world.
You on the other hand are a work of art. Infinitely creative and with the ability to make an amazing difference in the lives of others. Something that special deserves a lot more attention, support and maintenance so it can shine most brightly. This is about taking deeper care of yourself.
The number 1 detox method
This is for those with a short concentration span. I will share the biggest tip now, but for those that want to make a huge difference in their life you might want to read on to the next section.
I have talked about this before and will mention it again. It is the famous Green Drink. Click here for a great recipe. This cleanses the body by adding healing micronutrients (vitamins, minerals, phytonutrients, and enzymes), and fibre for elimination (pooping) plus aids in insulin management.