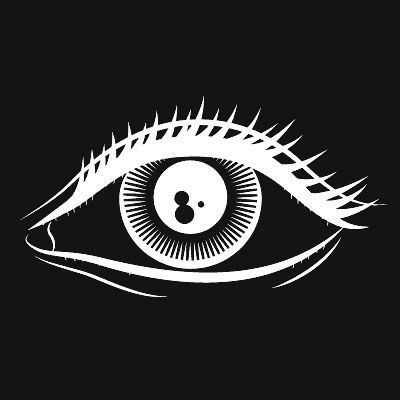 I am often reading about and teaching that we 'become what we think'. That the external world is often a reflection of what is happening in the internal world. Do you know how our eyes actually work? I am going to be super simplistic here.
A light source shines on an object. The light bounces off that object and since your eyes are facing that direction the eye (a collection of cornea's, lenses, irus's and pupils) lets in the light. The signal is then taken to the mind via an optic nerve, where it is 'interpreted'. And here is the funky bit. The 'interpretation' is based on our core beliefs, what we have experienced and what we believe we 'should' be seeing. It is not based on everything that is in front of your gaze.
That is why different people see different things. Like three witnesses to an accident can give three very different descriptions of what happened.
It is also why hypnotists and some illicit drugs (that I have obviously not had personal experience with) are able to create incredible external pictures or images for the individual. The visions start in the mind, and then the 'eyes' see what the mind tells them to see.