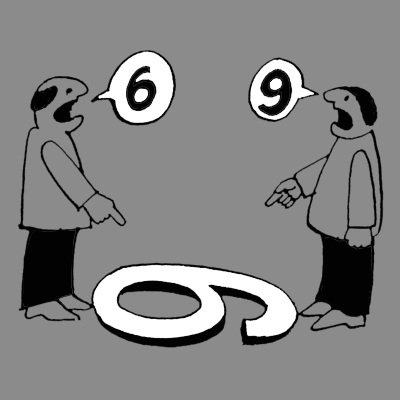 I have had a fabulous couple of weeks, working with some amazing clients, and learning some incredible lessons as I put myself front and centre back into a business environment that includes more people that just me.
The Practice (yoga centre) has 15 staff, so again I get to experience the joys and sometimes challenges of there being 15 different human beings with different needs, beliefs, histories, values (though these are pretty well aligned through conscious selection), family situations, money situations, fears, worries, etc. etc. So I have much to learn, and therefore share with you.
So today I am going to share a handful of lessons that have been very relevant for the clients and staff I have worked with over the last couple of weeks.
Let the learning (and reminders) begin… 😉