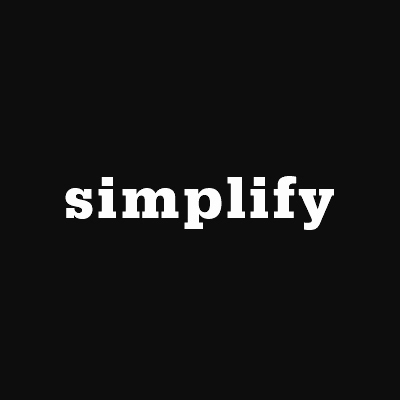 Simplifying Your Life to Increase Your Happiness. I have been doing a lot of reading of late on neuroscience and brain functioning, which are fascinating subjects as I am sure you are thinking as you read this ;-).
One of the things I have been particularly interested in is what over-stimulates the mind and what are some of the things we can do to slow things down a bit and bring more peace and harmony into our lives. I am not sure about you, but I love a bit of peace and harmony in my daily life.
So let me get right to the point. Have you ever thought about the brain power that is used managing your stuff or the calm that is experienced, within the mind, when there are less external stimulants or distractions or things to take care of?
"Simplicity, simplicity, simplicity!  I say, let your affairs be as two or three, and not a hundred or a thousand instead of a million count half a dozen, and keep your accounts on your thumb-nail." – Henry David Thoreau