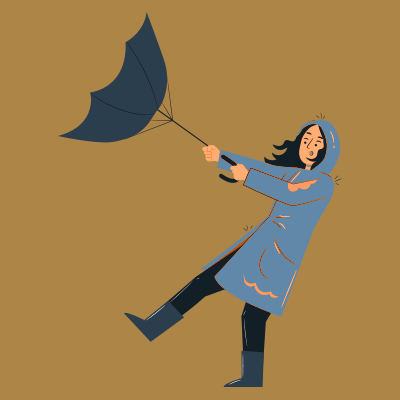 Today, instead of a question, let's start with a quote.
"The cave you fear to enter is where your treasure lies." Joseph Campbell (developed the framework of The Hero's Journey)
I will do a deeper dive, in a future post, on The Hero's Journey, but for now let's look at the essence of his work.
And here is my challenge for the warrior in you…
Don't bugger off, or tell yourself you are too busy to read this, or any other excuse if I say something that you don't necessarily want to hear.
Things like … to STRUGGLE (at times) is pretty essential to meaningful thriving.
You may not want to hear that.