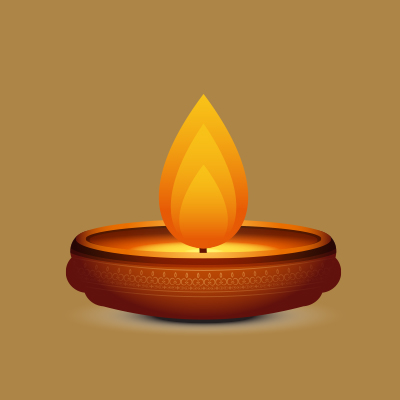 This is my 3rd post on the subject of how to make us (even) more awesome.
What I call being a NATURAL SUPERHUMAN.
I use the word natural, because I want to reiterate the fact that all we need is within us now. Even when we are butt-naked without props.
I have used the archetypes of LEADER, WARRIOR and SAGE as I believe their virtues are most relevant.
In uncertain times, or rapidly changing times – where certainty is limited – we need to BE, BECOME and SHOW UP AS a superior version of self.
A great Leader, with a Warrior's fortitude and willpower, is a powerful combination, but it is not complete.
We also need the heart, wisdom and intuition of a Sage.
We need to be able to tap into something bigger than ourselves.
We need to be able to connect to life at a deeper level if we want a enriched experience.
And we need to enhance our ability to FEEL – internally and externally.
So let's talk about the 3rd and final piece of this masterpiece…
…a masterpiece that is YOU fully illuminated.
And I LOVE the sound of that!!