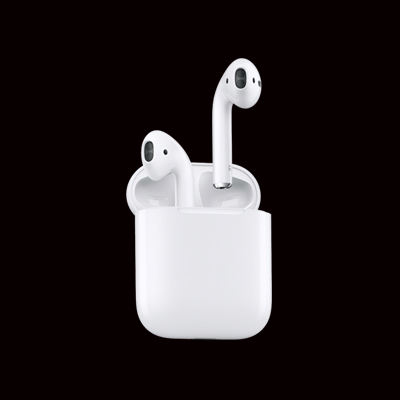 I am 52 as I write this. I have been passionate about the health and wellness thing all my life, and full-time in the biz for close to two decades. Here is one unsurprising observation.
People make many choices based on 'convenience' rather than 'I wonder whether (XYZ) might be bad for me in the medium to long term?'. And no this is not an article about the last 2 years, or anything covid related, though there is definitely some relevance.
Just before writing this article, I recorded a podcast talking about "Why, when and how we need to be our own doctor" (and scientist). I believe that one of the first stepping stones on the path to self-evolution or self-actualisation as Maslow called it; is personal responsibility. Unfortunately it is not sexy. Does not sell well. Frustrates my clients. And a lot of times it is damn pain in the butt.
But we all know it. Deep in our hearts. Sometimes what is actually good for us is not necessarily yummy, easy to do, or easy to maintain.
When was the last time you stepped up to the chin-up bar and got excited and giddy about the idea of busting out 10 chin-ups (or even 1 for that matter?