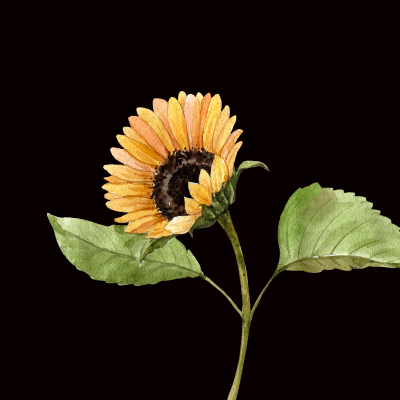 Would you like to be better at manifesting what you ACTUALLY want?
If so, then read on.
Have you ever heard the theory of how many thoughts we have, each day? Since it is not easy to count thoughts, the number ranges from about 6,000 to 60,000. Regardless of the exact number of zero's it is still A LOT.
In addition to this, researchers suggest most of our thoughts are recurring, and the vast majority of them are NEGATIVE. Eeeeeek!!
This is the foundation for the manifesting strategy I want to share.
Because…
If you are sending out, or percolating, or reacting to, 6,000-60,000 thoughts a day, many of which are not in your best interests (negative); do you want this to be your principle communication source to the Universe?
How does the Universe, or even the people around you, know what you REALLY want, if you have so many thoughts firing off in multiple different directions, like a firecracker?
This is why we need a better strategy.