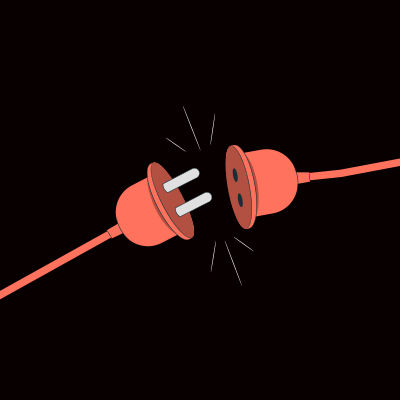 If you have read any books relating to Eastern philosophies, or yoga, or Buddhism, or even the Greek and Roman stoics; you are likely to have heard of the practice of 'non-attachment.'
Plus if you have followed me for awhile, you would have heard me slip it in – more than once.
WHY?
Because attachment is such a powerful force.
And because we are operating on autopilot (subconscious programs of the brain and autonomic system) well over 90% of the time, having more awareness of what we are, or are not attached to, is hugely beneficial.
And of course there is a very different outcome based on what you are attached to – i.e. sugar versus daily physical activity.
One is taking you two steps forward, and the other two steps back.
So it is not only the practice of non-attachment, but an awareness of what you might be attached to.
Is an attachment beneficial or detrimental to your physical and mental health?
That's where we are going today.