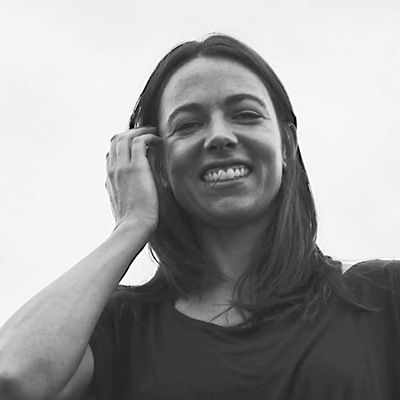 Hiya,
For this months 'Conversation with Carl' I reached out to a Coaching colleague of mine – Sharon Cavanaugh – and suggested we record a Podcast where we share all the different modalities we use on ourselves and our clients when it comes to the WELLNESS thing.
I first met Sharon in Bali when I was one of the owners of a yoga centre called 'The Practice', and both of us have attended a couple of Dr Joe Dispenza Retreats, so we share our own experiences of doing his work and the results we have personally experienced or witness at the events.
Then we get into all of the other modalities we have worked with and gathered over our personal development journeys (mine started in 1999!).
We talk EFT, the Sedona Method, Biofield Tuning, different meditation technologies and teachers, plus a bit of Dr David Hawkins and even some Wim Hof.
Sharon is based in the USA, so if you prefer to work with someone in that timezone, or want to try the Sedona Method for example, you can reach Sharon at her website here.
www.sharoncavanaugh.com
Enjoy the podcast and don't hesitate to reach out to me if ever you have questions, suggestions for podcast topics or need a hand – I would be more than happy to help out.
Take care
Carl