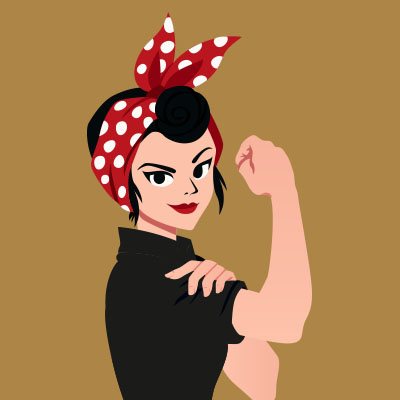 Hiya,
In Neuro Linguistics Programming (NLP) there are statement offered that are called 'presuppositions'. Essentially statements that are 'true' and if they are pre-supposed of being true, and you incorporate them, they have significantly positive outcomes.
One of my favourite presuppositions is:
'All you need is within you now.'
This is the message of this Podcast and I tell you why it is not only true, but true for you. And how knowing this you can move beyond 'surviving' and step into 'thriving'.
Many of us have been hood-winked into thinking we are less powerful than we actually are. So my mission in life is to remind you of your TRUE capabilities, possibilities and ultimate potential.
All you need is within you now.
And listen to this podcast to see what this is TRUE for YOU (and always has been).
Have a super day.
Cheers
Carl