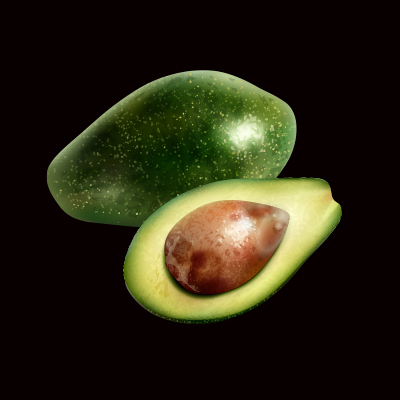 Hiya,
I just watched a great documentary the other night – which was free on YouTube – and called 'Fat Fiction'. Over the years (the last 20) I have read lots of book on health and for nutrition. This was a great presentation and collection of some of the things I have learned over the years.
It talked about the role of fat, the role of cholesterol, the obesity epidemic and some of the causal factors, and a lot more. So do check it out. Here is the link.
The book I have read that also addressed the very important subject of our understanding of cholesterol is 'The Great Cholesterol Myth' by Bowden and Sinatra (not the singer).
The other book I mentioned is by Kelly brogan MD, called 'A Mind of Your Own', which I highly recommend. The book is aimed towards women with any sort of mental health issues (anxiety, depression, etc.), but it is equally insightful for the dudes. 🙂
I said you could access a FREE copy of my Audiobook version of 'Decision Making Mastery' by going to this link: https://www.carlmassy.com/o/bonus/win-win-win/
(I just want more people making great decisions.
And that is all from me.
Reach out via my contact page if you have some important decisions to make or transitions to make, as I would be happy to help out.
Have a great day.
Take care
Carl