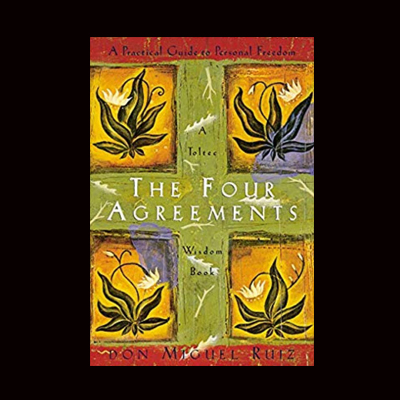 Hiya,
It is BOOK time again.
And when I recommend it books, it is because they are not only a great read, but if applied they have the possibility to change the course of your life.
The Four Agreements is one of those books.
If you consistently and diligently applied the '4 Agreements' in your life, it would have a profound impact on it. I am 100% certain of that.
Do listen to my overview and plug for the book, and then do yourself a favour and grab yourself a copy. There is a reason there are almost 80,000 reviews on Amazon!
If you haven't signed up for my weekly Newsletter, just head to my website, and you will also get a free copy of The Guidebook to Happiness (Audiobook).
Have a super day.
Cheers
Carl