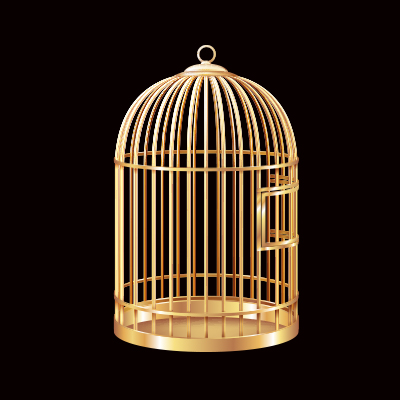 Hiya,
So, I have been coaching now for over 14 years and worked with lots and lots of different people over that time. And in those 14 years, I have helped many people through major crisis in their lives – whether they are financial, relationship, professional, health, etc..
One thing I catch my clients my saying is "I don't have a choice."
This does not serve them. This does not help them find creative solutions. This does not help them to become empowered. This does not connect them with the source of life that flows to and through us all.
In this Podcast, I have included a 30-min training video I recently recorded, which is filled with the advice and strategies I offer my clients when they start to feel they don't have a choice.
In the training video I talk about how to show up differently (as a Leader, warrior and Sage) to overcome even the biggest challenges and obstacles. I also talk about my very practical program called 'Become a Natural SuperHuman', which helps you bring forth your inner Leader, Warrior and Sage in very real and practical ways.
I created this workshop as a service for my clients and people in general (plus humanity) to be able to become more anti-fragile, bulletproof and superhuman, when they step into 2022. I suspect 2022 will continue to be rocky, so best we prepare in advance, so we can not only survive, but THRIVE.
To find out more details go here.
I strongly encourage you to check it out, to join me, and to bring the friends of yours that you know need a helping hand too. Join a bunch of fellow superhumans from across the globe.
Have a super day and take care
Carl
PS: The book I mentioned was by Viktor Frankl and called 'Man's Search for Meaning'.