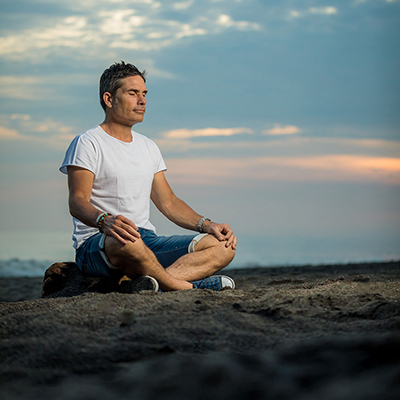 Hiya,
It is Guided Meditation time.
I am a big fan of doing the inner work (like creating stillness, calmness, vitality and vibrancy), though guided meditations, that make the inner landscape more real than the outer landscape.
It helps up to connect to something much greater than us, plus to a part of us that is more powerful and more aware, than when our eyes are open and judging what we see.
I am a fan of unleashing the power, awareness, vitality, vibrancy, connection, love and intelligence that already exists within you. So that is what we do in this meditation, by having you connect with and experience your favourite place in mother nature.
I also mention my up-coming Online Workshop to round out 2021 and prepare for 2022. It is called "Become a Natural Superhuman" and is about helping you to hone the skills of, and draw out your inner Leader, Warrior and Sage, so you can better navigate these uncertain and somewhat tumultuous times.
Sign up to my Newsletter to stay posted on the details.
The start date is 15 Nov 2021. It will be for 5-weeks. You get to choose the price you pay. It includes weekly Q&A Sessions and a whole lot more. I would love to serve you there and help you thrive in the weeks, months and years ahead.
Take care
Carl
Be more awesome. Do more awesome. Make the world a more awesome place.