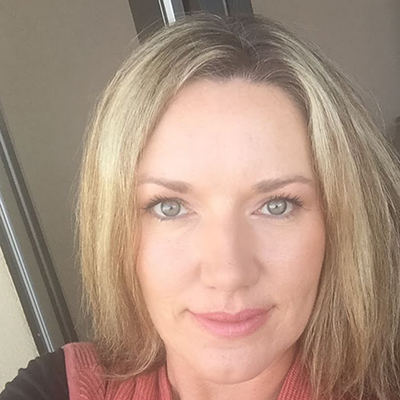 Hiya,
I am very excited to share with you today one of the most powerful inner work techniques I have found over the last 20 years of searching.
Katrina Heuskes is not only an amazing practitioner of The Lifeline Technique, but has been my 'therapist' for the last 6+ years. She has helped me SO much over the years.
The technique was created and developed by Dr Darren Weissman, a chiropractor, kinesiologist, best-selling author, who is also well versed in Chinese medicine.
Katrina and I talk about the technique; why it is so effective; some of the key distinctions with it; and about the processing of emotions in general.
If you would like to experience a LifeLine Session with Katrina, you can reach her at this email address: trueself@internode.on.net.
You can also connect with her on Facebook, Instagram or LinkedIn.
Instagram
Facebook
LinkedIn
I hope that you enjoy the conversation.
Take care
Carl