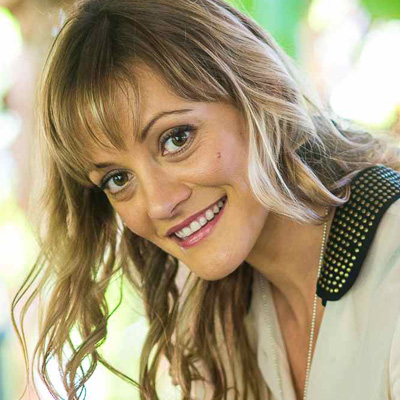 This is a great interview with Domonique Young, a passionate women's health advocate, who shares with us some of the greatest health issues she is exposed to.
She also shares passionately her work on helping women and couples fall pregnant naturally. This is a painful reality for so many couples and they do not find the right support, information, environment and acceptance in the classic health care system.
Dominique is doing some life changing work and shares it in a fun, light and insightful way in this Happiness Class.
Do you know someone with challenges falling pregnant? Then they might just have to listen to this.
Have a good one.
Cheers,
Carl
To contact Domonique:
www.livingyoung.com.au
Her 8-Week Signature Program is called Naturally Fertile