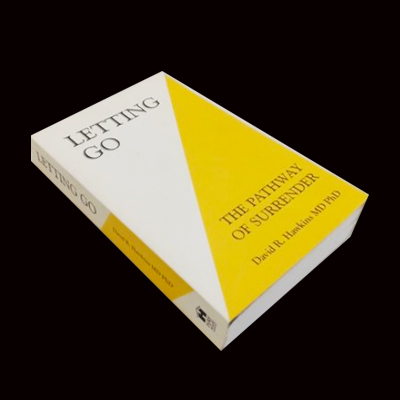 Hiya,
Hopefully you have already heard me talk about the awesomeness of Dr David Hawkins, when I spoke about his outstanding book – Power Versus Force – which is one of my favourite and most impactful books of all times. If you haven't watched that Podcast episode, check it out.
Well the hits just keep on coming!
Another one of his truly amazing and life changing books is called 'Letting Go' and in it he shares the Letting Go technique, plus a whole lot of other great information about emotions, consciousness and how we can truly evolve.
In this podcast I read from his book where he outlines the mechanisms for the technique. And I highly recommend you do yourself a huge favour and read the whole book.
If you want to see the text of the piece I read you can click on this link.
This technique is a life changer. So do listen closely. 
All the very best.
Carl
PS: If you ever want to get in touch with me, send me a message via my contact page.