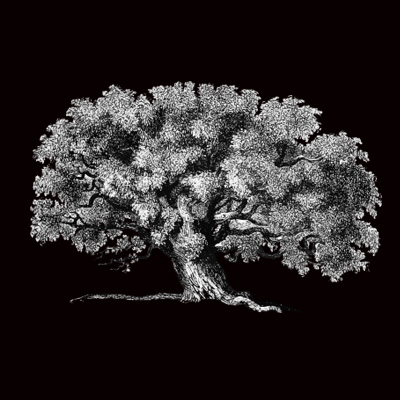 Hiya,
I was recently doing a little getaway in Bali, and went to a gorgeous green abundant area called Sideman. I wanted to connect with the abundant plant-life, the sun, the silence and the beautiful sacred air I got to breathe.
While I was there I was inspired to record this podcast to remind us about our sacred relationship with this planet and what I refer to as mother nature.
And to start reestablishing our relationship with nature as not something to fear, to hide from, or mask ourselves from, but to something that is there to help us thrive (just like all the other species on the planet).
Life is for you. And life is for me. And it provides all of the building blocks to keep us happy, healthy and vital. Breathe deeply of this sacred breath.
If you want to ask me deeper questions or work with me, then reach out via my website.
And please join me for my online LIFE MASTERCLASS seminar happening 27-29 Nov 2020. Use the Coupon Code – BEAUTY – to get a MASSIVE Discount on your ticket.
Have a super fabulous day and take care.
Carl