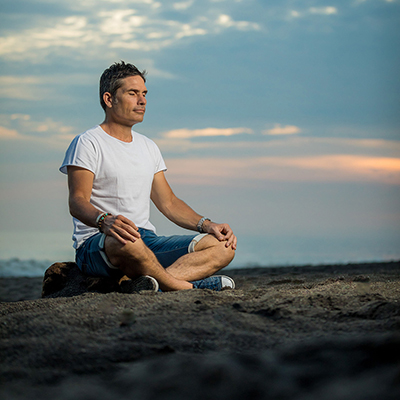 Hiya,
As you know, I am a fan of doing the inner work – especially in altered states of consciousness – in order to effect lasting change from the inside out.
I have watched over 2020, nature be vilified, where people are consciously and unconsciously encouraged to fear taking a deep breathe from mother nature. A fear of nature at an unconscious level is going to affect the way you show up.
So this guided meditation is about bringing back the sacred relationship we have with Mother Nature and reconnect with the idea that 'life' is for us. Life creates more life. It is nature that gives us life, so instead of fear we need deep gratitude and re-connection at a deeper (cellular) level.
I mention Dr Zack Bush in this podcast. Check out his video on the Virome on YouTube. Amazing.
Enjoy the Guided Meditation and let me know if you have any questions, comments or feedback.
Also please join me for the LIFE MASTERCLASS Seminar (Online) from 27-29 Nov. Also if you use the Coupon Code (BEAUTY) at the Check Out you get a super awesome 20% DISCOUNT!!
https://www.carlmassy.com/masterclass
I hope to see you there.
Enjoy the meditation and afterwards feel free to go and hug a tree or walk barefoot on the ground.