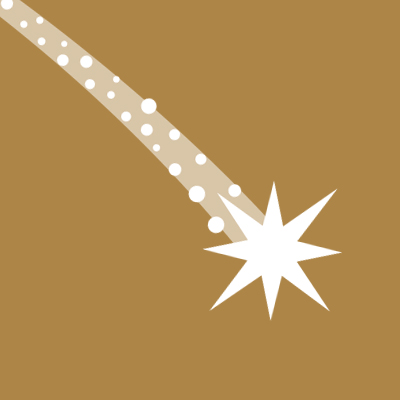 Hiya,
Today's episode is not only asking you the question of "How in alignment are you in XYZ", but I am also doing my best to encourage you to really take a step back and ask that question with the full power and light of your consciousness.
Being out of alignment, does not feel good (I am sure you will agree).
But often we don't understand why we are feeling the way we are feeling. In this podcast I give you SPECIFIC areas to focus on, so you might get to the source of your discomfort more quickly.
Listen to this podcast and then spend some time with the question, focused on the specific areas in your life I mention and see how you go.
Then let me know.
If you haven't already signed up to my weekly Newsletter, do head to my website, because once you sign up, you also get my audiobook – The Guidebook to Happiness!!
www.carlmassy.com
Have a great day and take care.
Carl