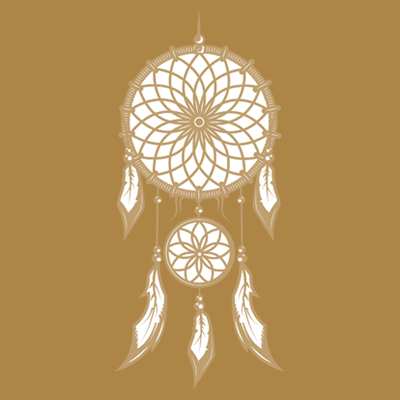 Hiya,
This week, we are in Sage Week of the Become a Natural SuperHuman workshop, so I thought I would talk a little bit on what it means to draw forth your inner SAGE.
Too often we limit out decision making and navigation in life to what our head is telling us. Which can often take us off track – especially when it comes to longer term things like your destiny, mission, purpose or dharmic path. You need to tap into something deeper to see and sense the bigger picture.
This is what I mean about getting out of your head.
You need to go deeper – into your heart and into your deeper being.
If you want to join the Become a Natural SuperHuman 5-week workshop, you can still get access in 2021 for $4 up until 17 Dec 2021.
Also if you want to find out more about my small 9-month Group Coaching program (max of 8 people) in 2022, where I work closely with you to bring out the SuperHuman in you, go to my website here.
Have a great day and take care.
Carl