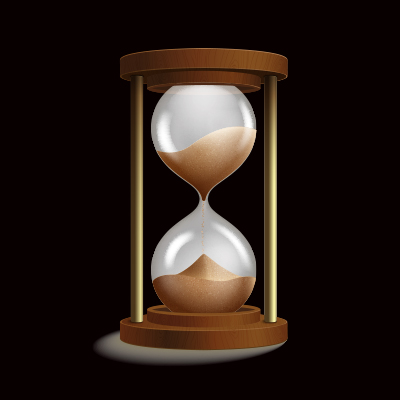 Hiya,
At the time of recording, I was not only hanging out on a great seaside bungalow on the East Coast of Bali, but I was also in Week 3 – Warrior Week of the Become a Natural SuperHuman workshop. So I was focused on how to bring our inner warrior into life to get more stuff done.
A common 'excuse' from us all is we don't have enough time, or we didn't have enough time to get something done.
In this podcast i suggest that we need to get a whole let better – like WARRIOR better – at protecting our time. At having clear boundaries. At saying "NO" and not being worried if we are going to upset someone.
The only person that will truly get you more time is YOURSELF.
So time to get ruthless in what you say 'yes' to, and what you say 'no' to. What is a priority and what is not a priority. What is essential and what is merely desirable.
Enjoy the podcast and then get back to work (ruthlessly) protecting your time to create more space for the stuff that is really important to YOU.
If you would still like to access the Become a Natural SuperHuman 5-week workshop, for $4, with 6-months access, then you have until 17 December to sign up. And your $4 will be going to charity too. Just click on this link and away you go!
Have a super day.
Take care
Carl