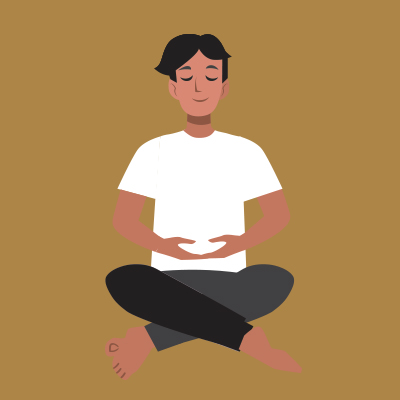 Hiya,
I have been interested in looking deeper into Stability, as it ended up being one of the 5 common virtues, among a Leader, Warrior and Sage (who are part of your SuperHuman gifts).
This simple breathing technique is designed to create higher levels of stability in the mind, which I teach is essential for making informed, intelligent and high quality DECISIONS in life. So learning practical ways to stabilise the mind is a great thing to learn – especially if they are simple, nil cost and you don't need any props. A trifecta of goodness!!
Remember that you can still get access to the 5-week resilience training bootcamp (Become a Natural SuperHuman) until 17 December, for $4 and for 6-months access. Check it out at the link.
Have a super fabulous day and take care.
Cheers
Carl