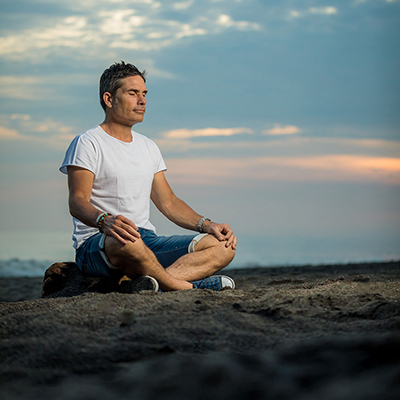 It is that time of the month, where I serve you up a GUIDED MEDITATION.
Feel free to download it so you can listen to it 'offline'.
This months Guided Meditation is all about practicing LETTING GO.
Letting go of the things that no longer serve you.
See where it takes you.
And see if it helps you to let go of some excess baggage you have been carrying around for too long.
Have a super day.
Take care
Carl