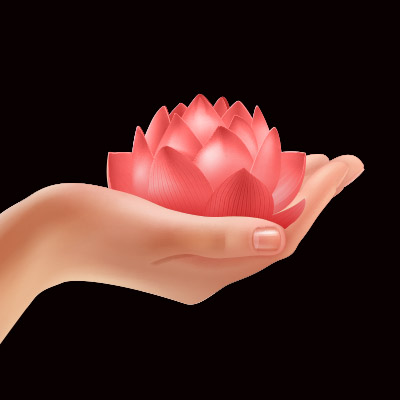 Hiya,
So…one size does not fit all. Never did. Never will. And that applies equally to what worked for you 18 months ago. It may very well not work for you now.
It is very clear to all of us (regardless of our specific world view beliefs) that 2020 and 2021 are radically different than life in 2019.
What this means – specifically when it comes to 'self care' – is what might have worked for you very well 18-months ago may not be right, or enough, or the right combination now; in order for you to maintain a high level of well-being (mentally, emotionally, psychologically, physically and even spiritually).
In this podcast I share with you lots of ideas of how you could incorporate into your own life a new level of 'radical' self care.
This is a very common theme I am teaching my coaching clients, and also I am closely reviewing and revising in my own life.
If you need a hand in the self-care department do not hesitate to reach out to me via my website.
Enjoy the podcast and enjoy increasing your level of self care.
All the very best.
Carl