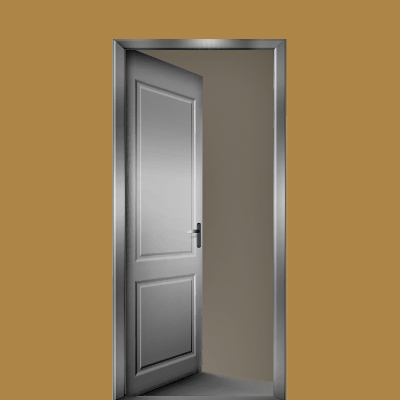 Hiya,
Today's inspiration for this podcast is as a result of a great meditation I was doing this morning (created by Sacred Acoustics).
I was guided in this meditation to journey through time, forwards or backwards, to a time that feels right for you to explore.
Without any set intention in mind, I ended up journeying back to a time when I was 18 years old, at the Australian Defence Force Academy, and I thought my whole world was crashing down around me.
I thought the door to my very awesome future was being closed before my very eyes.
Little did I know, that numerous other totally awesome doors were being opened up before the original door had barely closed.
I think you will relate to this podcast and I hope you enjoy it, but more so take something from it to make a positive impact in your own life.
Remember to join me for the LIFE MASTERCLASS Online Event happening 27-29 Nov 2020. There are 10x Live Q&A Coaching Sessions with me, access to the content for 12-months, and a money back guarantee.
And if you want a further $50 off the already awesome price, then use the Coupon Code – BEAUTY – at the checkout.
I look forward to seeing you there. Buy tickets and get more details here.
Have an awesome day.
Take care
Carl