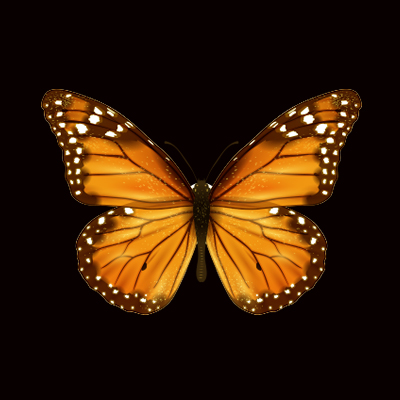 Hiya,
In this week's podcast I talk about a subject that came to my attention while reading a book recently. It was talking about the difference between 'Intellectual Intelligence' and 'INTUITIVE Intelligence'.
I share my perspectives on each, but then share my hypothesis on not only how important intuitive intelligence is for successfully navigating your way through life, but how I think it is at an all time low due to schooling, technology and lifestyle.
I also shared some of my travel stories, like the time there was this group in an alley in South America and one of them had a sawn-off shotgun. Eeeek!! PS: I survived. 😉
Enjoy the episode.

Make sure you join up to my Newsletter, and also check out my latest book: Decision Making Mastery. Available at Amazon as a Kindle or Paperback.
Have a fantastic day.
Take care
Carl