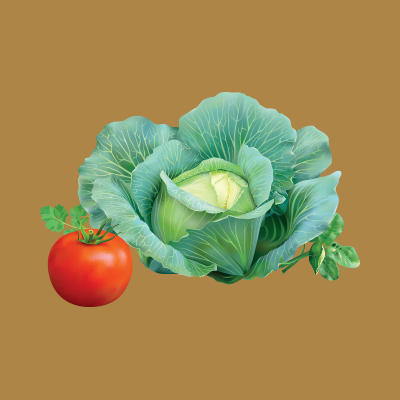 Hiya,
So I have always been passionate about health and well-being and in particular when it comes to optimizing our health through nutrition. My second book was 'The Guidebook to Optimum Health' where one of the main pillars was 'Nutrition' (no surprises there).
So I will share with you in this podcast the #1 thing you can do when it comes to nutrition, which will make a HUGE difference to your physical and mental health.
In the podcast I mention a couple of books. They are:
'In Defense of Food' by Michael Pollan
'The Pleasure Trap' by Lisle & Goldhamer
Also if you are ready to improve the quality of your decisions (and therefore your life), check out my latest book 'Decision Making Mastery' on Amazon.
Have a fabulous day too.
Take care
Carl