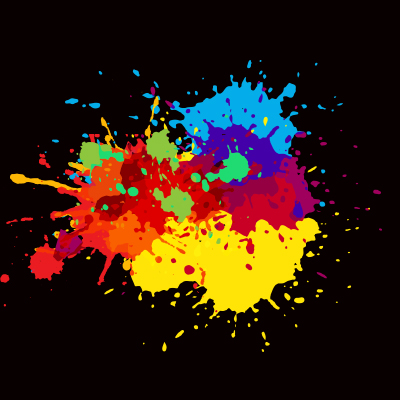 Hiya,
I hope you are having a super day. And talking super days, today I wanted to talk about how you are a multi-dimensional being, of the super human kind, and what that looks like in action.
I talk about these inner 'parts' of you that allow you to come up with the right, creative solutions in any situation. I use the example of your inner LEADER, WARRIOR and SAGE, to show how you can draw on them to navigate turbulent times.
We are in the final week of the Become a Natural Superhuman, 5-week resilience bootcamp, but I am already planning on taking a group through the program in March 2022 – which will come around fast enough.
Also if you would like to find out more details about being a part of a small group of Superhumans for 9-months in 2022, check out the details below to see how broad and deep the program goes. It might be just the thing you are looking for.
Become a Natural SuperHuman 9-Month Group Coaching Program (max of 8 people)
Have a great day.
Take care
Carl