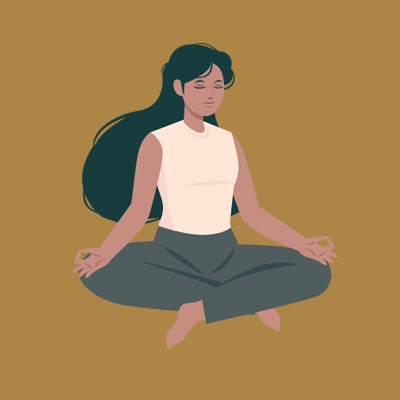 Hiya,
So I was recently working out in a Crossfit gym in Bali and I was reading their tagline. It was 'Building Better Humans'. That is a great target to be aiming for. I am a fan.
However, as I saw people immersed with their phones (taking lots of pictures of themselves), strutting around like peacocks, showing off their 6-packs, and their moves on the rings or horizontal bars, I started to question the 'better' bit. There was also a strong feeling of 'competition' and 'hey look at me'.
As a result – and inspired by my research into my book 'The Guidebook to Optimum Health' – I started to look again at what needs to be added to the exercise arsenal, when it comes to creating better humans. Because a really fit-looking narcissist is not a 'better human' in my mind. 🙂
I think there are two other BIG things to focus on, which I share in this podcast.
Let me know if you agree.
If you want to join the Group Become a Natural SuperHuman 5-week resilience bootcamp, click on this link.
I am also putting together the small team of Superhumans, that will be joining me for a 9-month coaching program in 2022, where I teach you everything I have learned in 52 years and you get to integrate it. Click here for all the information.
To find out more about the books I mention, go to this link.
https://www.carlmassy.com/books/
(Plus remember you can listen to the whole audiobook of 'The Successful Mind' on my podcast channel).
Have a super fabulous day and please share my podcasts with others.
All the best.
Carl