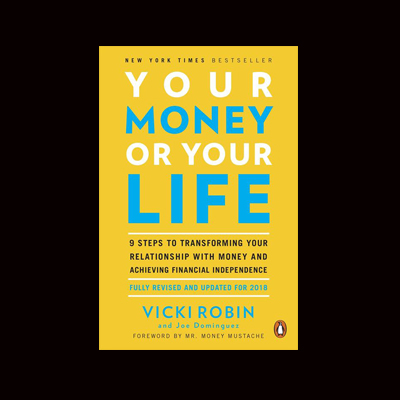 Hiya.
Welcome to 2022 and my first podcast of 2022!!
I wish you all the very best for today and the rest of the year. 🙂
As an upgrade on the New Year, I have decided to get a little more strategic about what I offer with my podcasts. So each month I will be doing 4 different formats: 1) Book Review, 2) Guest Conversation, 3) A topic and integration strategies, and 4) Guided Meditation.
So to get the party started, this is a BOOK REVIEW of a great book on MONEY $$$$. I teach about consciousness in all areas of our lives, and this is a biggie, as money has the potential to knock us out of consciousness and get seriously triggered.
The book is:
Your Money or Your Life by Vicki Robin
Here website for more information is: https://yourmoneyoryourlife.com/
I also mention the Become a Natural SuperHuman 5-week resilience bootcamp, where you can either do the 'self-paced' version and start NOW, or there will be a Group program starting on 12 March 2022.
Check out all the details here.
Have a super day and take care.
Carl