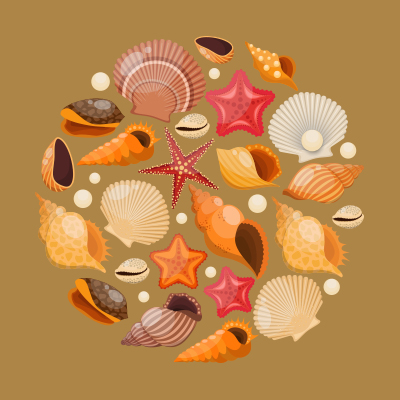 Hiya,
I don't think you are going to dispute the fact with me that we are living in uncertain times. Now there are a lot of things we can't control or change.
However…
We do get to choose how we see, give meaning to, and choose to interact with this thing called 'uncertainty'.
And I will also share with you why uncertainty is actually a pretty good thing.
Enjoy this episode and if you need a hand at any stage, don't hesitate to reach out via my website.
Plus make sure you grab a copy of my newest practical book 'Decision Making Mastery'.
Have a super day and take care.
Carl