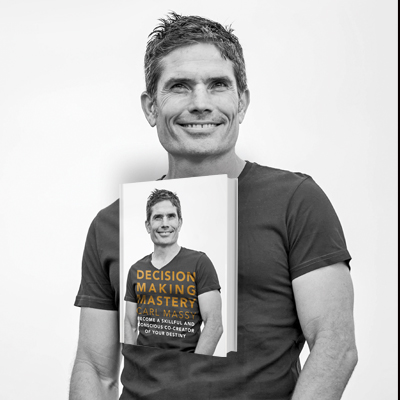 Hiya,
Last week I did my first 'LIVE' presentation in front of an audience to talk about decision-making and to promote my new book 'Decision Making Mastery'.
I say at the start of the presentation that I will give people tips to improve their decision-making skills by at least 20-100%.
Let me know if you agree, after listening to the presentation.
I also talk about the Audiobook that we have just finished editing, which I will sell for just $8.99 for the next 30 days.
Go here to purchase a copy:
https://www.carlmassy.com/books/decision-making-mastery/
Have a super day.
Carl