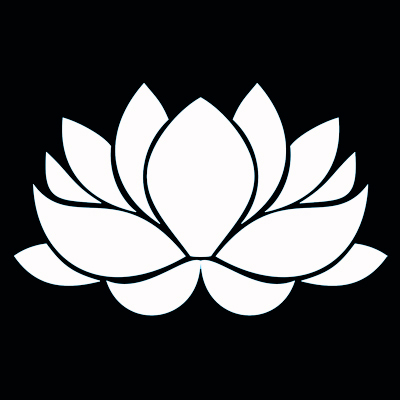 Of late I have had a number of clients struggling with 'difficult people'; which is something we can all relate to I am sure.
What I was aware of each time with them was that they were fighting with the REALITY of what this other person was showing up with. And as Byron Katie says, "When I argue with reality I lose, but only 100% of the time."
So step one for dealing with other people is to 'accept' that they are who they are and have probably been showing up the same way for the entire time you have known them. You are not accepting their 'behaviour', you are accepting that they are who they are and act a most probable way. Then you can do something about it – which I will share with you in my usual VERY PRACTICAL Happiness Class.
So pull up a seat and tune into The Happiness Class to learn how to use this miracle cure called 'Acceptance'. I guarantee what I share with you in this Class can completely change the (challenging) relationships in your life.
As always please share what you learn here. Share a link to The Happiness Class and share your thoughts, ideas, or questions with me on Facebook or by dropping me a personal message through my website: http://carlmassy.com
Have an awesome day too!
Cheers
Carl