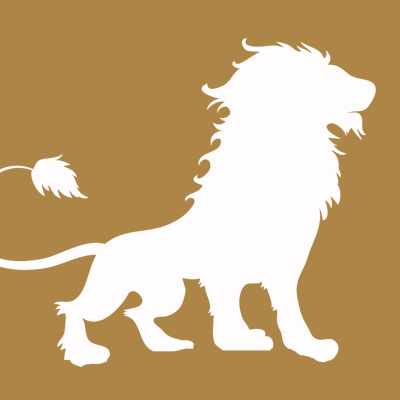 I have had a number of clients of late, doing one of my coaching programs (the 30-Day Happiness Challenge), that have told me that they want to have more confidence.
Since I am a lover of thinking, I decided to direct my attention to figuring out more about confidence. What is confidence? Where does it come from? Is there something or anything that precedes it? Do you have it or not? Are you born with it or can it be taught?
So this weeks Happiness Class is all about understanding more about Confidence and what are the conditions that will create more Confidence for yourself. And what are your Beliefs; when it comes to Confidence.
You are going to love what I have found. Because there is hope for us all. Regardless of how we came into this world. You will also learn a four-letter word that is essential for successfully gaining more confidence.
So here's to building up our Confidence!
Have a great day.
Cheers
Carl
PS: As always if you want to ask we questions just head over to my Facebook Page or jump on carlmassy.com to ask me more.