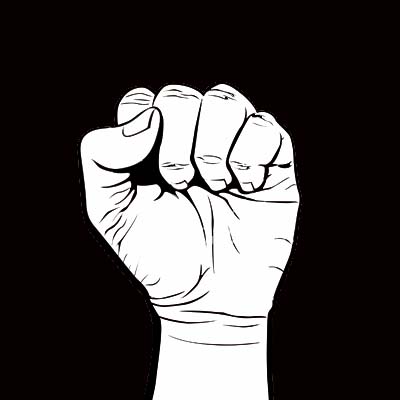 Recently I headed across to Singapore (from Bali) to attend a Tony Robbins seminar called Total Success.
The last time I had attended one of his events it was back in 2007 – so I was keen to check out what he had to say, and to be reminded of a bunch of things I already knew, but was not applying as effectively as possible.
So I have taken the Top 5 Tips and insights that stood out for me over the two days and am sharing them here with you, plus a bit of my spin and experience with them.
My favourite is that Success is 80% Psychology and 20% Mechanics. I love that! So true! And I tell you why, and what to do with this golden nugget.
So tune in to hear what one of the best success Coaches on the planet has to say about getting ahead or to the next level.
As always, if you have any questions for me, make sure you ask. Just duck across to http://carlmassy.com and drop me a message. I would love to hear from you.
Have an awesome day!!
Cheers
Carl