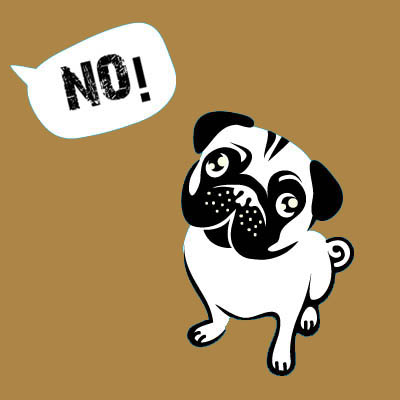 Knowing when to say YES and when to say NO is not only essential to the Richard Branson's and Warren Buffet's of the world, but is HUGELY important for each and every one of us.
In this episode of The Happiness Class we not only look out how best to make the decisions for a YES or NO, but I talk about 'why' we might have a challenge saying 'No' and what to do about this.
In my experience, as much fun as the movie 'Yes Man' with Jim Carrey is, it is often the things we don't say 'No' too, that have the biggest impact on our lives. That is because for most of us, it is easier to say yes than to say no, especially to the personal stuff. We are more worried of upsetting the other person than protecting our precious time on this planet.
So this Happiness Class is a must for us all.
I hope you listen, understand the impact, and then APPLY it, as it will change the quality of your life.
Enjoy!
Cheers
Carl
PS: To contact me, or ask me questions, just go to my website carlmassy.com