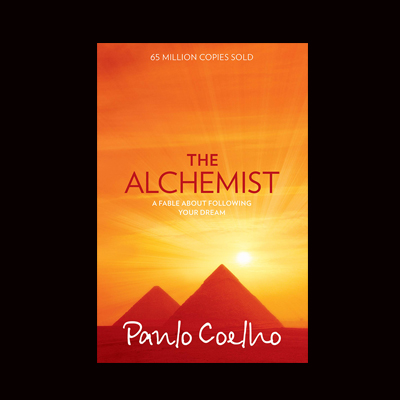 This months BOOK REVIEW & RECOMMENDATION is a book that I have read over 10 times!!
I read this book every year.
The book is by renowned author – Paulo Coelho – and the book is of course The Alchemist.
In the Podcast I say that it sold over 100 million copies. I got the numbers wrong it was only 65,000,000 copies.
A quote from the book:
"The secret lies in the present – if you pay attention to the present, you will be able to improve it. And if you improve the present, whatever happens afterwards will be better too. Each day brings us Eternity."
This is definitely one of the most INSPIRING books I have ever read and is essential reading if you want a helping hand to overcome any obstacles in your life.
Enjoy the podcast and enjoy The Alchemist.
If you need a hand don't hesitate to reach out.
www.carlmassy.com
Take care
Carl