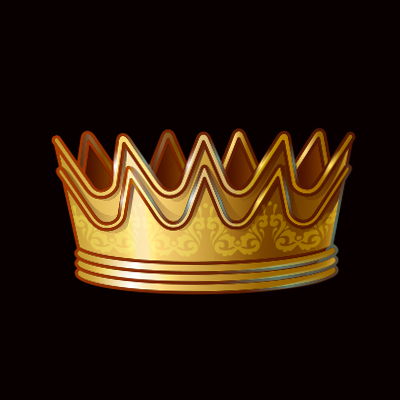 Hiya,
I hope you are well. 🙂
Today's podcast is inspired by all my work with the Become Natural SuperHuman workshop (starting on 15 Nov 2021 & priced at $4!! (normally $300)) which is digging deeply into bringing forth our inner LEADER, WARRIOR and SAGE. Just one outcome will be increased RESILIENCE.
So one of the key things about great and TRUE Leadership, is that there is no real place for the ego. This is part of why there have been such poor decision-making over the last 2 years. There has been too much ego, and ego DOES NOT LIKE TO BE CHALLENGED.
I talk about what true leadership looks like. And not just for leaders of people, but for each of us as leaders of ourselves and our choices and actions.
I hope you get some insights from this.
Do join me for the 5-week workshop starting on 15 Nov 2021. It is around building resilience, stability, groundedness, and goes a lot deeper and broader than my Podcasts alone. And at a price of $4 (with a money back guarantee) there is ZERO risk, but HUGE opportunity.
If you know anyone who is struggling, is a bit of centre, is feeling a bit lost or isolated, do tell them to sign up for the workshop. I would love to see what 1000 global superhumans can do, in making the world a better place.
Have a super day.
Take care
Carl