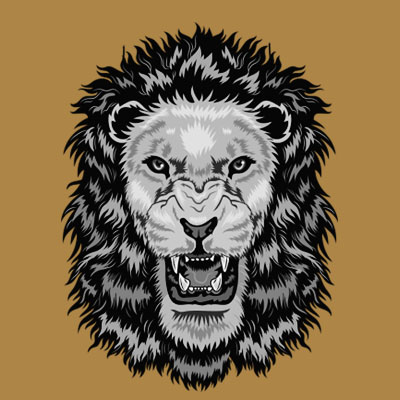 Hiya,
Today I talk about one of my favourite topics…COURAGE.
The ultimate fuel source for thriving in a challenging world, plus the necessary fuel source if you want to self actualise or experience a higher level of mind or consciousness.
This has been taught throughout the ages. The value and necessity of courage.
I mention a previous episode about Courage Vs Confidence, which I encourage you to check out:
https://www.carlmassy.com/podcast/confidence-how-to-have-more/
Also if you have not watched (or listened to) the presentation I did recently on Decision Making mastery, at The Practice yoga centre in Bali, check that out on YouTube with this link.
Enjoy the podcast and let me know if you have any questions or need any help by visiting my website and connecting with me via my contact page.
Take care
Carl