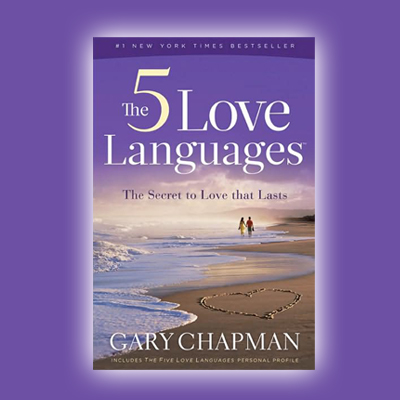 Happiness Strategies, the Science of Happiness and the Best Love Strategy (The 5 Love Languages)
The '5 Love Languages' by Dr Gary Chapman is a Must Read Book. It is a perfect happiness strategy. How to fill your partners love tank up so effectively and easily you will seem like a love rock-star. Pushing the right buttons to keep the love flowing, and flowing and flowing. If one of your goals is to have more love in your relationship than you need to listen to this Strategic Happiness Podcast.
Make sure that you also check out my Facebook Page for every day Tips and inspiration.
You can check out a copy of the 5 Love Languages here.